3D rotating tank cleaner provides a powerful and thorough 360-degree cleaning
Views:39 Author:Site Editor Publish Time: 2016-07-02 Origin:Site Inquire
3D rotating tank cleaner provides a powerful and thorough 360-degree cleaning
Design feature:
The DG20 3D rotating tank cleaner provides a powerful and thorough 360-degree cleaning pattern .
The standard machine configuration uses two nozzles to blast the tank walls and rinse all surfaces. In operation, the unit has to
run for the cycle time between on type 8 and 12 min depending on type and pressure. This ensures full cleaning. For extremely difficult
applications the cleaning time might have to be extend.
1. Very high cleaning performance already at low pressure
2. Driven and lubricated by the cleaning fluid
3. Systematically cleans the entire tank interior(360°)
4. Robust, low-maintenance stainless steel construction
5. Using dynamic seal at leakage point to reduce leakage and save cleaning fluid. While producing greater impact on the water flow.
6. The nozzle have a unique steady flow design which can make the jet be more concentrated, greater impact.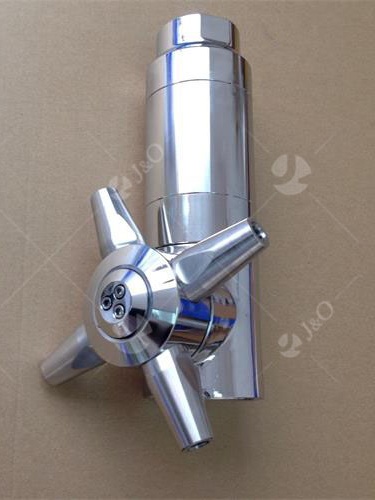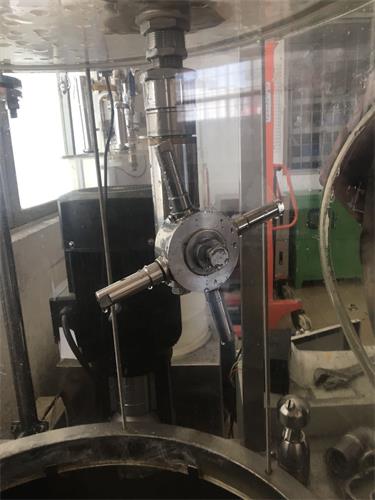 Programmed rotation machines:
The cleaning fluid drives via the turbine an internal gear reducer that keeps the sprayer turning in two planes.
In the course of spraying cycle, the jets sweep the entire inside surface of the tank according to the preprogrammed, model-specific
pattern. This takes a certain amount of time, but these models generate the highest jet pressures (= force of impact) and are therefore
ideal for very large tanks and the toughest of cleaning tasks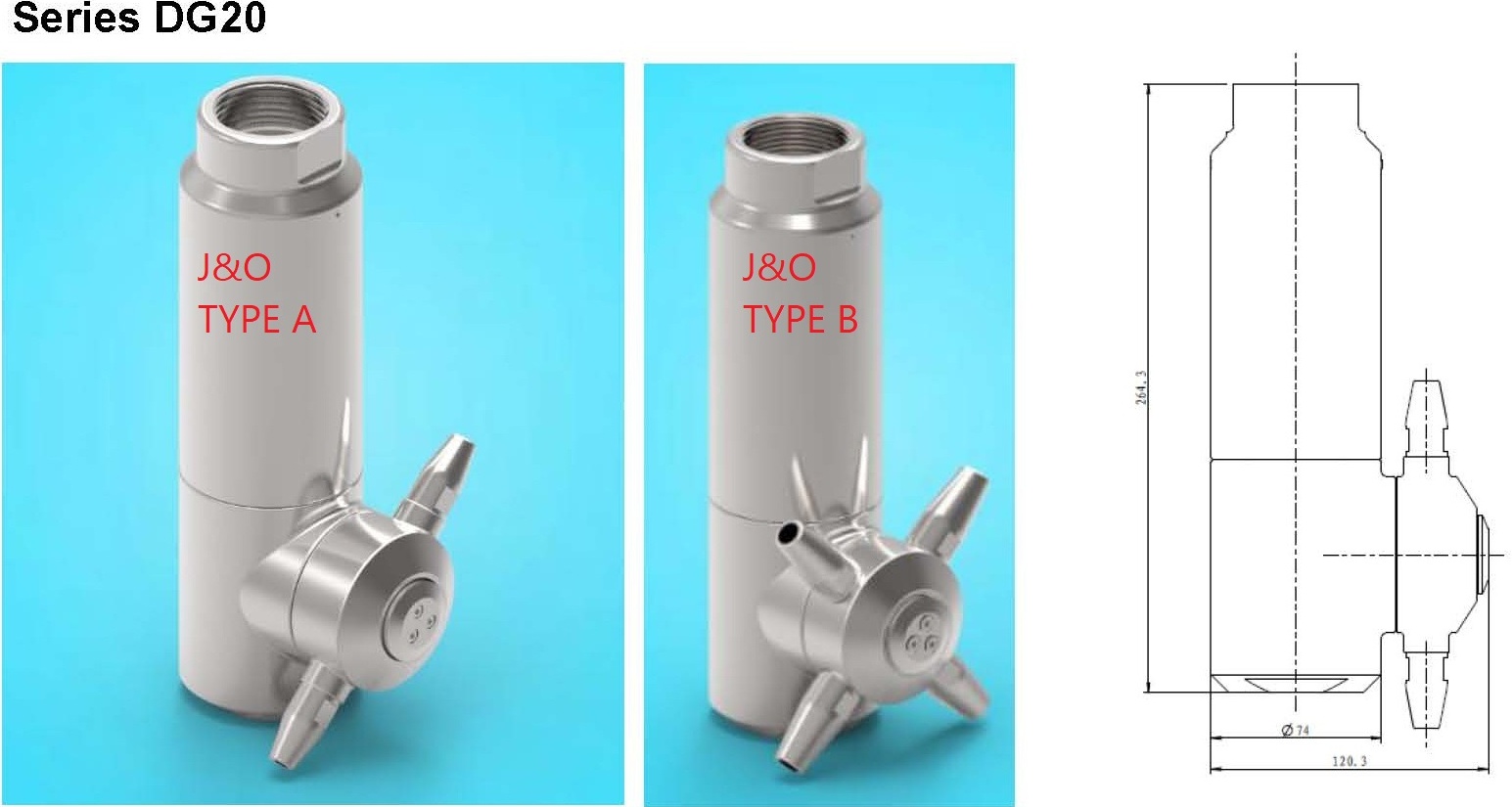 Application:
DG20 3D rotating tank cleaner are suitable for medium to large tanks, such as Dairy , Food, Pharmaceutical, Beer, Chemical,
industrial fermentation industries and many others.
Performance data:
Material:316L ss
Spray angle:360°
Max. cleaning diameter:20m
Pressure:2-30 bar
Recommanded perating pressure:3-20 bar
Tank openings:160 mm
Max. operating temperature:95°C
Connection:1 1/2" thread
Installation:Vertically facing downward